Homeowner Dreams Fulfilled from Custom Union Grove Home Builders
Designer Bedrooms with Personalization & Extra Charm
A bedroom is an extension of a living space and completely personalized with one's own individual style. It can be a personal reading nook, a quiet writing space, or a place just to call your own. The more customized, the better.
Our local home builders in Union Grove design and construct rooms for all members of the family.
A Custom-Built Kitchen Worthy of Its Very Own Show
A kitchen is a place for food and gathering. It's traditionally the focal point of the home, the room with the most traffic and should present a bold contrast among the rest of the layout. The kitchen is also flexible enough where it can be completely traditional, or creatively original and still work for you.
3D Construction gives YOU the power of designing your own kitchen. Although customizing demands a lot of small details, our home contractors assist in the design phase and make sure it jives with other logistics. We combine your vision with their craftsmen skills to produce the kitchen of your dreams. Our custom kitchens include:
Custom-cut granite countertops
Stone flooring
Energy efficient appliances
And more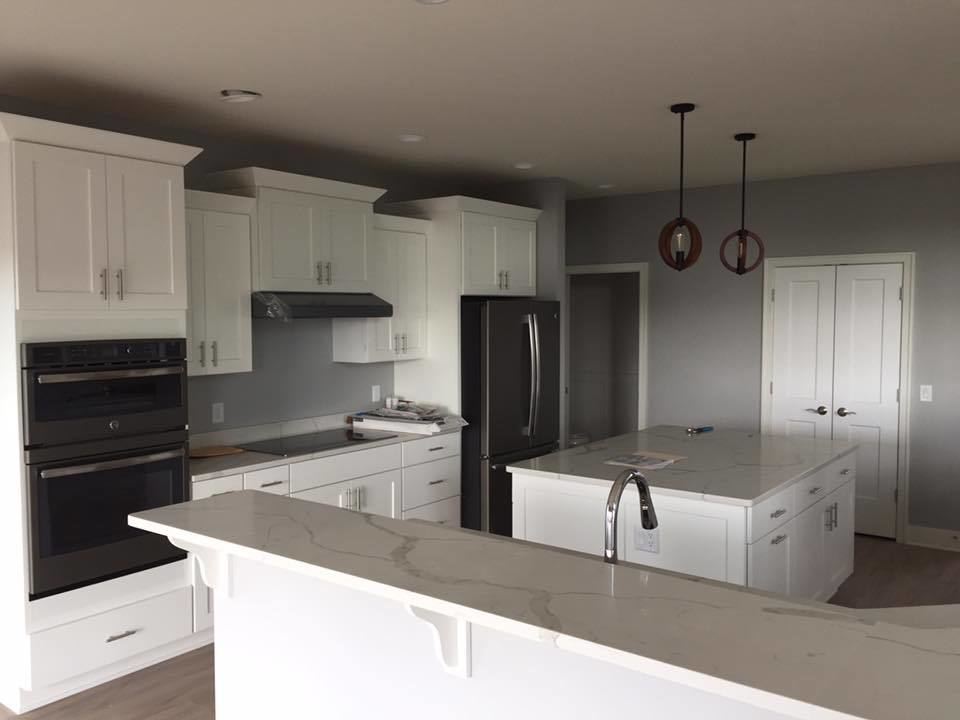 Custom Bathrooms as Big as Your First Apartment
Master baths, half baths, and powder rooms: they all vary in type, shape, and size. It just depends on what you want and what the bathroom is mainly used for. We will help you maximize the value out of your bathroom, no matter the size of the space. Choosing the style is completely up to you.
Our professional contractors at 3D Construction design and build custom bathrooms of different layouts, including:
Custom Half Bathroom
Custom Full Bathrooms
Custom Master Bathrooms
Three-Quarter Bathrooms
Custom Powder Rooms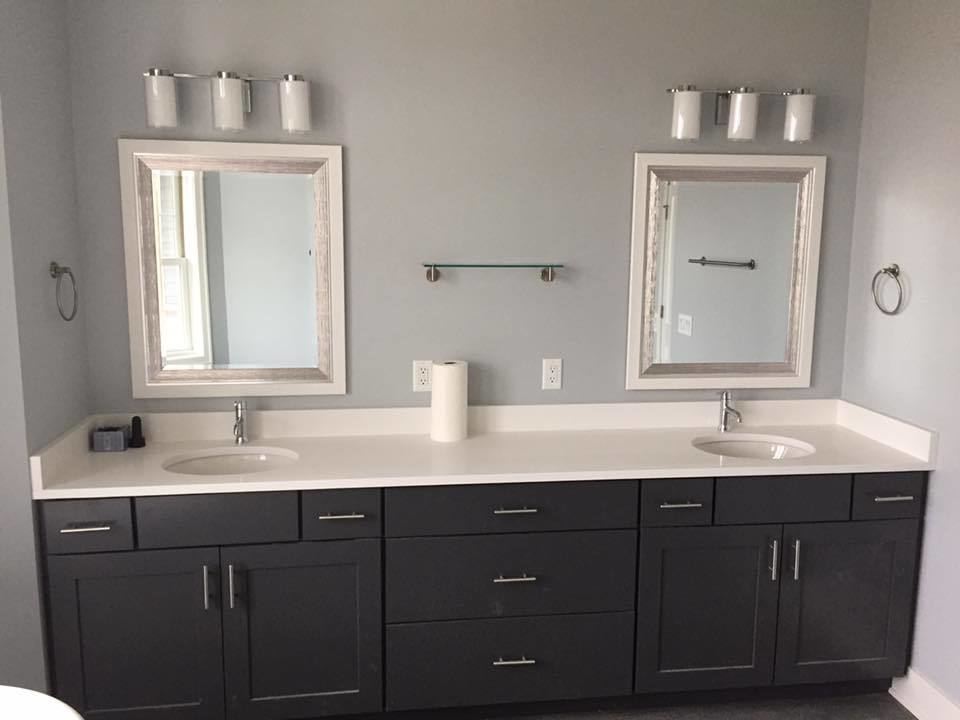 Unique Living & Dining Rooms for Entertaining
Living rooms have evolved over the years, from sitting rooms to open concept floor plans. They serve as another focal point of the home's aesthetic and should be treated as such. 3D Construction designs living & dining rooms to your unique specifications, ensuring you have a special living space for years to come.
Dining rooms are almost a thing of the past. It was once a room solely dedicated to eating with family, but with today's busy lifestyles, dining rooms are being included in open concept layouts. The traditional boundaries of life at home aren't so popular anymore. Our custom dining room contractors work with your vision to produce a one-of-a-kind eating area. It all starts with an idea - let 3D Construction make it a reality.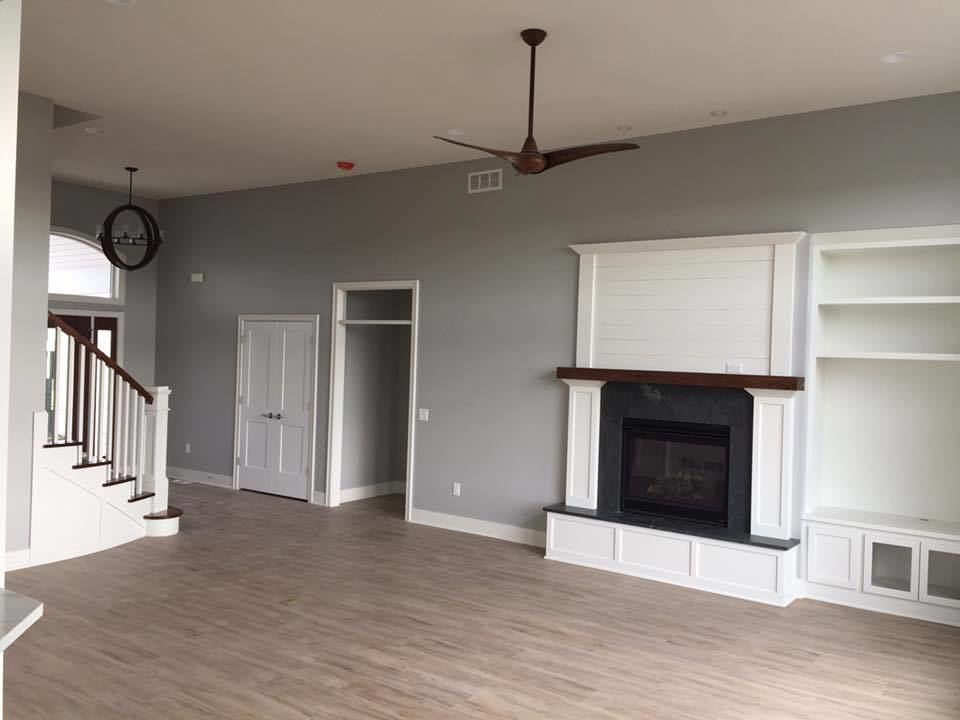 Wherever Life Takes You, There's a Bonus Room for That
Bonus rooms are great for any sort of hobby or entertainment. Large or small, bonus rooms add another element of interest, and may even be the determining factor for a homebuyer. Almost any room can be converted into a bonus room, but building a separate space dedicated to whatever you want is the beauty of customization.
Our bonus room designers and contractors can build:
Rec rooms
Man caves
Home theaters
Offices
Craft rooms
Playrooms
Rooms for special hobbies/interests
Dreaming about your custom home? 3D Construction crafts the perfect home for you, top to bottom. Skilled in both design and carpentry, our professional contractors know what works on the property and what doesn't. We also listen to your ideas and adjust accordingly to what construction will allow. Trust our expertise in making your custom home dreams come true.
Get the custom home floor plan you want; contact 3D Construction Inc. for a free consultation today!