Custom Two-Story House Design in Wisconsin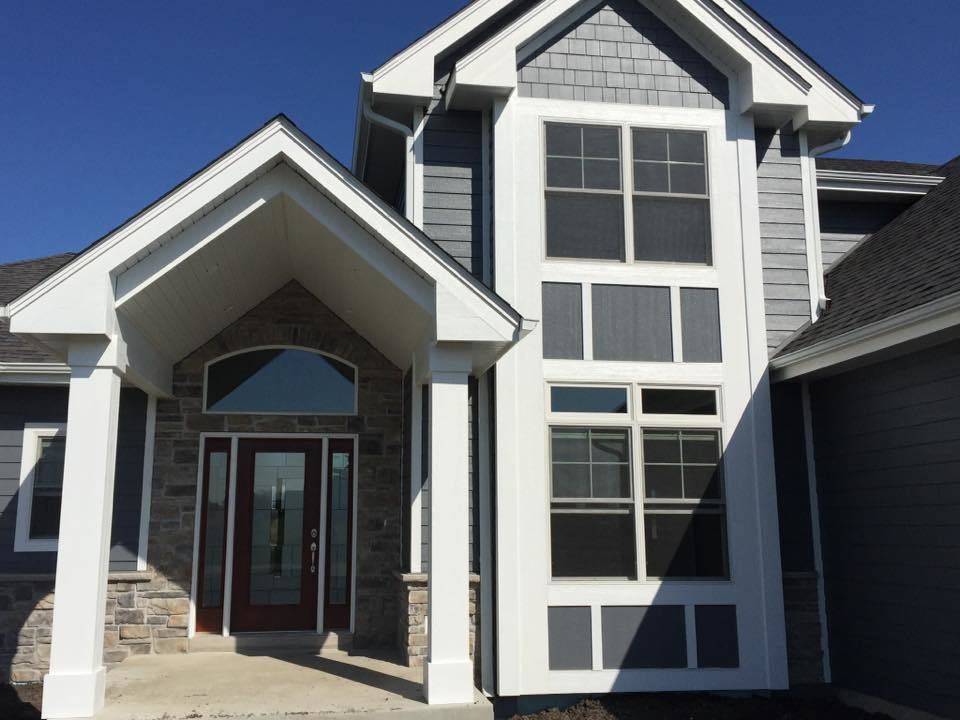 Whether you've envisioned a stately two-story manor or a simple colonial, the custom home builders at 3D Construction will bring your dreams to life. We've designed and built custom two-story homes in Wisconsin for nearly 40 years and are prepared to start from scratch and build from the ground up to suit your needs. Not sure where to begin? We have a number of two-story floor plans to help you get started.
Two-Story Homes Built in Southeast Wisconsin
The top rated luxury home builders at 3D Construction measure the landscape of your property against your family's lifestyle to frame and build the custom home of your dreams. View our past projects to see how we combined client ideas with our meticulous craftsmanship to make unequivocally unique homes.
Build your Dream Two-Story Home in Wisconsin
Neighborhoods from Menomonee Falls to Janesville are home to two-story houses designed and built from the ground up by 3D Construction. Contact 3D Construction to:
Custom Two-Story Floor Plan Options
What does it mean to have a custom floor plan from 3D Construction in your two-story home? It means whatever you want it to mean. The term "custom" means every detail is yours to decide. The custom home builders at 3D Construction craft every room of your two-story home to fit your needs. Our two-story floor plan options include:
View our Two Story House Pictures